If you have a passion for wildlife, the environment and conservation and are interested in researching innovative/novel conservation solutions then get in touch. Our friendly and supportive research group creates an atmosphere conducive to research excellence.
The Behavioural Ecology and Conservation research group is located at Science Road Cottage on the University's Camperdown Campus and our laboratory is located next door in the Heydon-Laurence Building.
We encourage prospective students interested in conducting a PhD, Masters or Honours research project to contact us.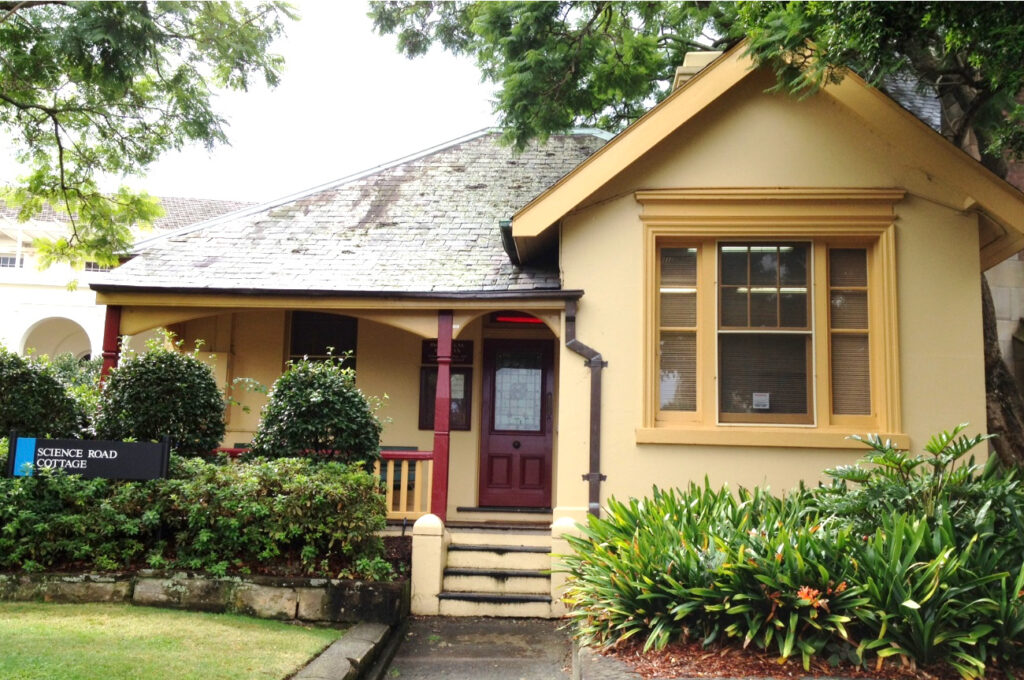 Contact details
Professor Peter Banks
peter.banks@sydney.edu.au
+61 2 9351 2940
A10 Science Road Cottage
The University of Sydney
NSW 2006
Australia